Intro To Search Engine Submission

You have just finished building your website.  Your next question is...How can I get my site listed with search engines? It sounds like a pretty simple question, but sadly, search engine submission can be a complicated subject.

Before we begin, it's important to make a distinction between search engine submission and search engine optimization. These terms, along with others, are sometimes used synonymously to discuss different efforts to promote sites on search engines.

Search Engine Submission: Getting Listed

"Search engine submission" refers to the act of getting your web site listed with search engines. Another term for this is search engine registration.

Getting listed does not mean that you will necessarily rank well for particular terms, however. It simply means that the search engine knows your pages exist.

Think of it like a lottery. Search engine submission is akin to you purchasing a lottery ticket. Having a ticket doesn't mean that you will win, but you must have a ticket to have any chance at all.

Search Engine Optimization: Improving The Odds

"Search engine optimization" refers to the act of altering your site so that it may rank well for particular terms, especially with crawler-based search engines (this term will be explained later in this guide).

Returning to the lottery model, let's assume there was a way to increase the odds of winning by picking your lottery numbers carefully. Search engine optimization is akin to this. It's making sure that the numbers you select are more likely to win than purchasing a set of numbers at random.

Search Engine Placement & Positioning: Ranking Well

Terms such as "search engine placement," "search engine positioning" and "search engine ranking" refer to a site actually doing well for particular terms or for a range of terms at search engines. This is the ultimate goal for many people -- to get that "top ten" ranking for a particular keyword or search terms.

Search Engine Marketing & Promotion: The Overall Process

Terms such as "search engine marketing" or "search engine promotion" refer to the overall process of marketing a site on search engines. This includes submission, optimization, managing paid listings and more.

These terms also highlight the fact that doing well with search engines is not just about submitting right, optimizing well or getting a good rank for a particular term. It's about the overall job of improving how your site interacts with search engines, so that the audience you seek can find you.

On To Submission

The next few "essentials" pages cover the basics of search engine submission. If all you do is the instructions on these essentials pages, you'll receive traffic from search engines. However, if you have time, you should also read beyond the essentials to understand how optimization can increase your traffic and other ways you can market your site with search engines.

Links along the way will explain where and how you can learn more within Search Engine Watch, should you have the desire. Some of the in-depth information is only available to Search Engine Watch members. See the membership information page to learn more about becoming a member.

Intro to Search Engine Optimization

By Danny Sullivan, Editor

October 14, 2002

Updated: October 14, 2002

Search engines are one of the primary ways that Internet users find web sites. That's why a web site with good search engine listings may see a dramatic increase in traffic.

Everyone wants those good listings. Unfortunately, many web sites appear poorly in search engine rankings or may not be listed at all because they fail to consider how search engines work.

In particular, submitting to search engines (as covered in the Essentials section) is only part of the challenge of getting good search engine positioning. It's also important to prepare a web site through "search engine optimization."

Search engine optimization means ensuring that your web pages are accessible to search engines and focused in ways that help improve the chances they will be found.

Search Engine Watch members have access to in-depth information about submission issues and get extra benefits.

Click here to learn more about becoming a member

This next section provides information, techniques and a good grounding in the basics of search engine optimization. By using this information where appropriate, you may tap into visitors who previously missed your site.

The guide is not a primer on ways to trick or "spam" the search engines. In fact, there aren't "search engine secrets" that will guarantee a top listing. But there are a number of small changes you can make that can sometimes produce big results.

Let's go forward and explore first the two major ways search engines get their listings, then see how search engine optimization can especially help with crawler-based search engines.

The term "search engine" is often used generically to describe both crawler-based search engines and human-powered directories. These two types of search engines gather their listings in radically different ways.

Crawler-Based Search Engines

Crawler-based search engines, such as Google, create their listings automatically. They "crawl" or "spider" the web, then people search through what they have found.

If you change your web pages, crawler-based search engines eventually find these changes, and that can affect how you are listed. Page titles, body copy and other elements all play a role.

Human-Powered Directories

A human-powered directory, such as the Open Directory, depends on humans for its listings. You submit a short description to the directory for your entire site, or editors write one for sites they review. A search looks for matches only in the descriptions submitted.

Changing your web pages has no effect on your listing. Things that are useful for improving a listing with a search engine have nothing to do with improving a listing in a directory. The only exception is that a good site, with good content, might be more likely to get reviewed for free than a poor site.

"Hybrid Search Engines" Or Mixed Results

In the web's early days, it used to be that a search engine either presented crawler-based results or human-powered listings. Today, it extremely common for both types of results to be presented. Usually, a hybrid search engine will favor one type of listings over another. For example, MSN Search is more likely to present human-powered listings from LookSmart. However, it does also present crawler-based results (as provided by Inktomi), especially for more obscure queries.

Search Engine Watch members have access to the

How Search Engines Work section, which describes how each major search engine makes use of crawling the web,

humans editors and how to submit properly.

Click here to learn more about becoming a member

The Parts Of A Crawler-Based Search Engine

Crawler-based search engines have three major elements. First is the spider, also called the crawler. The spider visits a web page, reads it, and then follows links to other pages within the site. This is what it means when someone refers to a site being "spidered" or "crawled." The spider returns to the site on a regular basis, such as every month or two, to look for changes.

Everything the spider finds goes into the second part of the search engine, the index. The index, sometimes called the catalog, is like a giant book containing a copy of every web page that the spider finds. If a web page changes, then this book is updated with new information.

Sometimes it can take a while for new pages or changes that the spider finds to be added to the index. Thus, a web page may have been "spidered" but not yet "indexed." Until it is indexed -- added to the index -- it is not available to those searching with the search engine.

Search engine software is the third part of a search engine. This is the program that sifts through the millions of pages recorded in the index to find matches to a search and rank them in order of what it believes is most relevant. You can learn more about how search engine software ranks web pages on the aptly-named How Search Engines Rank Web Pages page.

Major Search Engines: The Same, But Different

All crawler-based search engines have the basic parts described above, but there are differences in how these parts are tuned. That is why the same search on different search engines often produces different results. Some of the significant differences between the major crawler-based search engines are summarized on the Search Engine Features Page. Information on this page has been drawn from the help pages of each search engine, along with knowledge gained from articles, reviews, books, independent research, tips from others and additional information received directly from the various search engines.

Now let's look more about how crawler-based search engine rank the listings that they gather.

Search Engine Submission Service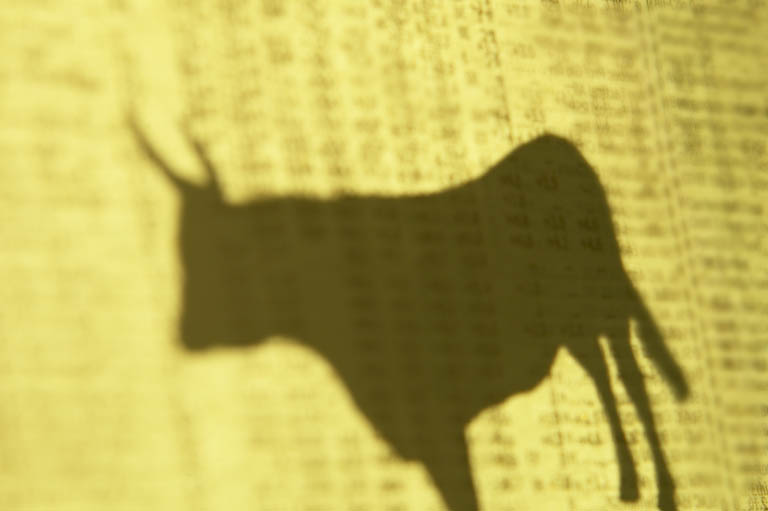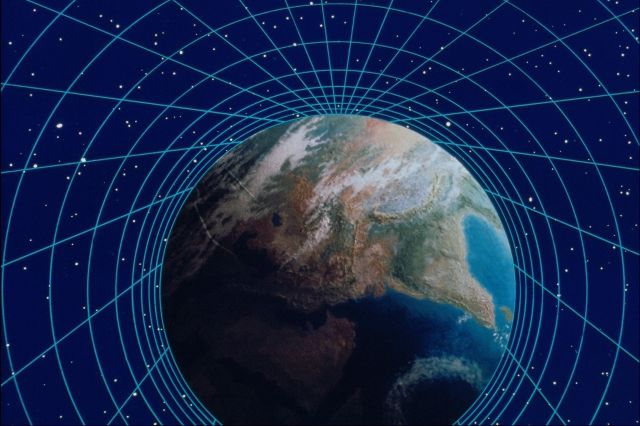 Search Engine Submission Service

Search Engine Submission Service

www.Search-Engine-Submission-Ox.com

-Intro to Search Engine

Submission

-Intro to Search Engine

Optimization